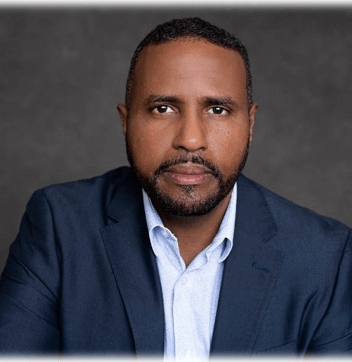 Justin Ram: International Economist
Dr. Justin Ram is an international economist with over twenty-five years of international experience in practice, research, development and management. His specializations include:
Resilience Economics
Vulnerabililty Indices
Macroeconomics
Fiscal and Debt Analysis
Financial Sector Economics
Energy Economics
Environmental and Natural Resource Economics
Climate Change Economics
Development Economics
Transport Economics
Implementation, Social and Labour Market Economics
While in development banking, Justin was responsible for supporting many Caribbean countries with their policy reforms, which led to the appraisal and disbursement of over USD $400 million in finance. Read More
Zandra Gomes: Economist 

Zandra Gomes is an Economist at Justin Ram Advisory. She is a Trinidad and Tobago National with an undergraduate degree in Economics and Finance from the University of the West Indies (Cave Hill). She previously worked as a research analyst at Caribbean Airlines in 2020 and interned with the Economics team of the IDB's Country Office in Barbados in 2019.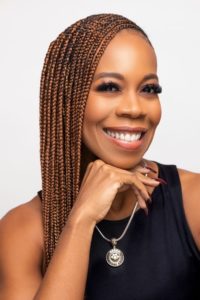 Keisha Blades: Economic Research Assistant

Keisha is an Economic Research Assistant at Justin Ram Advisory Services. She is a former President of the Young Economists' Association and is currently pursuing a Bachelor's Degree in Economics and Finance at the University of the West Indies, Cave Hill Campus. She previously worked as a research intern at the Central Bank of Barbados. She conducts project-based research in areas that include but are not limited to development economics, climate change economics and resilience economics. Keisha also manages the development of our digital promotional concepts and social media strategies for the company.
Genevieve Chung: Professional Engineer
Genevieve Cheung is a licensed Professional Engineer with 12+ years of consulting and project management experience. She obtained her Bachelor of Applied Science in University of Toronto, and her Master of Business Administration in IE Business School, Spain. Genevieve has international experience in transportation, construction, banking, building restoration, and hospitality industries. Her specialization includes:
Process optimization
Procurement strategy
Project implementation
Project management
Strategic planning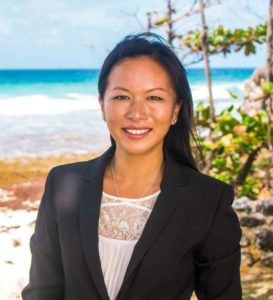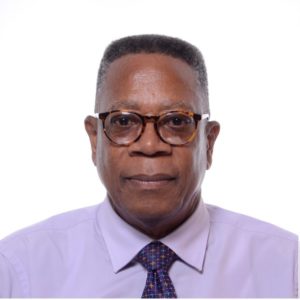 Francis McBarnette
Francis A. McBarnette has an academic background in business management, quantitative economics, international relations, and development. He has worked for over fifteen years in the Foreign Service of Trinidad and Tobago and has also served in the United Nations System (Economic Commission for Latin America and the Caribbean) and the Organization of American States (OAS).
He has a strong personal and professional commitment to forging partnerships and teamwork and he brings the best in discipline and rigour to the changing and continuing challenges of economic development. As a diplomat, Mr. McBarnette has represented Trinidad and Tobago on United Nations bodies in New York, Geneva, and Vienna on issues of economic and social development, technical cooperation, transnational corporations, science and technology and the Law of the Seas.
Since 1992, Mr. McBarnette has serviced as Country Representative for the OAS in Grenada, St. Vincent and the Grenadines and Barbados and has been successful in facilitating the execution of numerous projects and activities funded by the Organization. These projects have treated with issues of sustainable tourism, strategic planning, governance, rural development, institutional strengthening and capacity building and the environment.