Welcome to Justin Ram Advisory Services
Welcome Justin Ram Advisory Services, a boutique consultancy with consultants and practitioners that have over twenty-five years of international experience in practice, research, development, and management. This experience includes Development and Climate Finance, Multi-Donor Development Financing facilities, Strategy for a resilience fund, Tourism, Digital readiness and digital transformation, Fintechs, Green growth and resilience economics, Vulnerability indices, Blue economy, Blue Economy Finance, Environmental and natural resource economics, environmental and natural resource valuation, Climate change economics, Development economics, Human capital accounting, SIDS development, macroeconomics, fiscal and debt analysis, financial sector economics, energy economics, transport economics, implementation, social and labour market economics.
Events
We are proud to announce that Dr. Justin Ram (CEO, Justin Ram Advisory Services, & GSEC) will be attending the Africa Digital Finance Summit 2022.
The Africa Digital Finance Summit 2022 will bring together governments, central banks across Africa, startups, professionals and decision makers across the world in the financial, economic, and technology. Fintech and block chain industry to deliberate and forge a pathway towards the future of finance in Africa.
Featured Speaker for
Keisha Blades
Economic Research Assisstant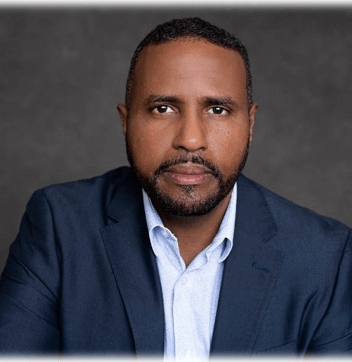 Justin Ram
Economic Advisor